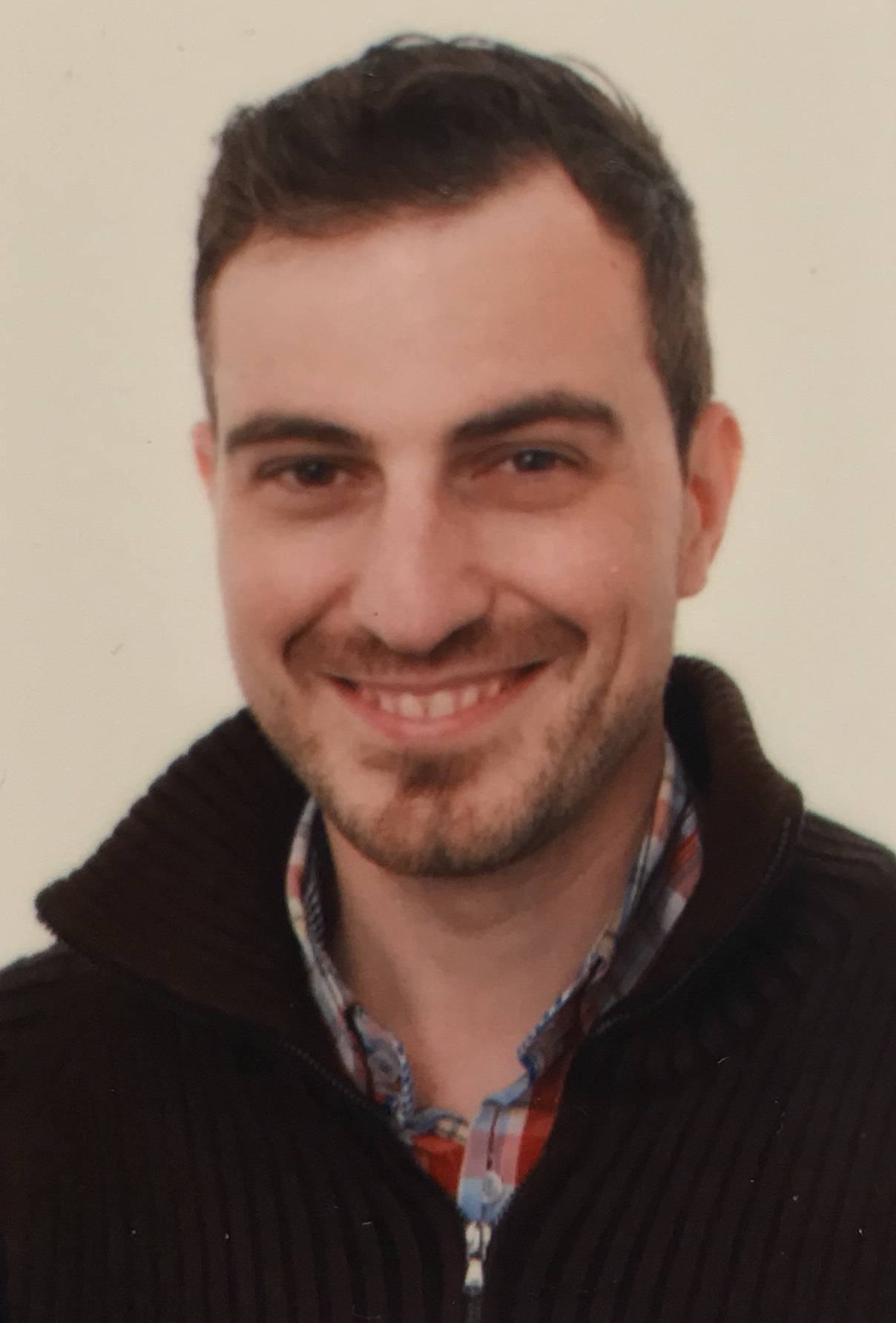 Name: Paolo Caferra
 Contacts:
Phone: +31 620 947 386
e-mail: p.caferra@studenti.unipi.it
Supervisors: Maria Letizia Trincavelli, Laura Marchetti
PhD project Title: Strategies and their implementation throughout drug development form early to late stages
Research summary:
Paolo Caferra is attending the PhD Program in "Science of Drug and Bioactive Substances" at University of Pisa. His research focuses on the description and analysis, from the regulatory affairs point of view, of the strategies employed by the company he is working for to develop investigational medicinal products through the drug development process, how the implementation of these strategies unfolds, and what are the feedbacks from the Health Authorities to these activities outcome. The results of this research will serve to originate a comprehensive overview of the drug development of his employer's assets which could be used to identify the features of successful strategic decisions, and be an example for the future development of other medicines. The drug development process of a ZFN gene editing technology for Sickle Cell Disease treatment, and an anti-C1s monoclonal antibody for multiple indications is going to be the focal point of his project.