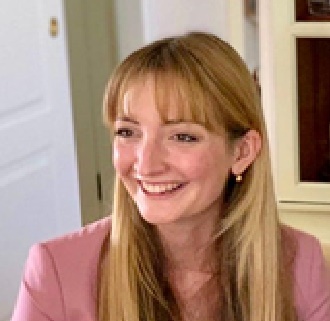 Name: Brunella Grassiri
 Contacts:
Phone: +39 3349753937
e-mail: brunella.grassiri@phd.unipi.it
Supervisors: Prof. A.M. Piras
PhD project Title: Development and assessment of innovative mucoadhesive functional excipients to overcome biopharmaceutical limitations of mucosal barriers.
Research summary: (max 1000 crt, spazi inclusi)
Today, the pharmaceutical technology is steeply rising, both improving the effectiveness of actives and supporting the success of novel clinical therapies. The present doctorate project will be devoted to further improve the functional properties of pharmaceutical grade excipients in view of their application in local treatments of mucus protected tissues.
The research activities will focus on the role of mucoadhesive macromolecules on enhancing the bioavailability of both poorly soluble drugs and labile active molecules (i.e. proteins), with special interest on antimicrobial applications. The innovative aspects include: the modulation of mucus-adhesiveness by combining grafted  cationic moieties and protected thiolation on macromolecular excipients such as cyclodextrins and chitosan; the use of microwave assisted synthetic approach suitable for scale up applications, and  the exploitation of excipient intrinsic antimicrobial properties for a potentiated effect.
ORCID Author ID: 57221446066